Sim-Son's Bajazzo "Zozo"
black miniature male
dob: 9. december 2008.
died: 27th of january 2016
There happened a tragical and awful act. In the area where he lived there were poisoned more dogs by some food. He was one of the victims…
43 cm
prcd-PRA "?"
(after "B"x"A" parents)
wonderful boy but sadly several p2 missings
Breeder:
Szimóna Ulrich
Kennel "Sim-Son's", Hungary
Owner:
Mrs. Katarína Procházková, Slovakia
official therapeut dog from the 21th of May 2011. We are so proud!!!
very promising baby (Nitra speciality show '09)
<![if !vml]>
<![endif]> <![if !vml]>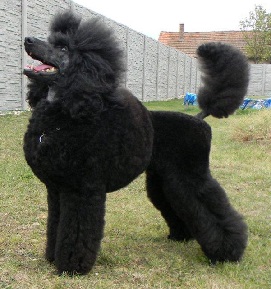 <![endif]> <![if !vml]>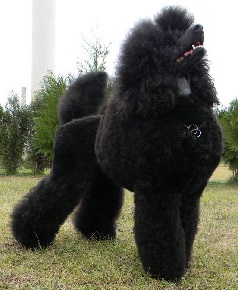 <![endif]>
almost 3 years old
<![if !vml]>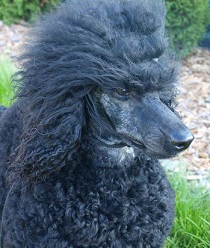 <![endif]>
<![if !vml]>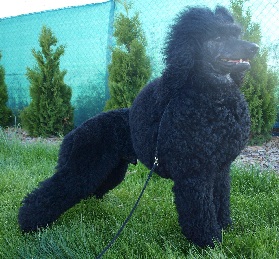 <![endif]>
2,5 years old
<![if !vml]>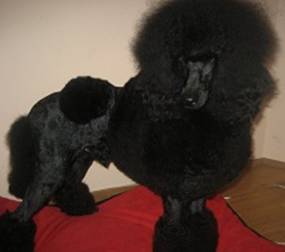 <![endif]>
almost 2 years old
<![if !vml]>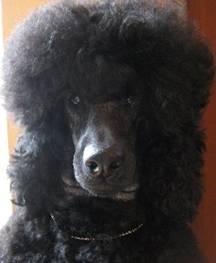 <![endif]> <![if !vml]>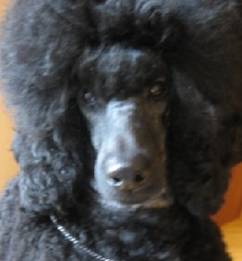 <![endif]> <![if !vml]>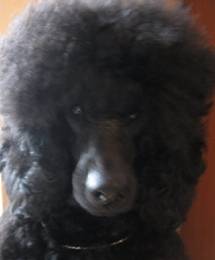 <![endif]>
1,5 years old
<![if !vml]>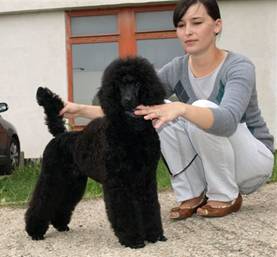 <![endif]>
6 months old
<![if !vml]>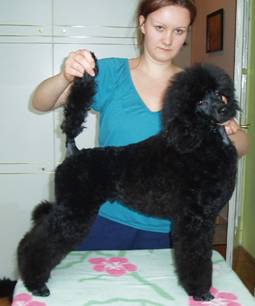 <![endif]>
<![if !vml]>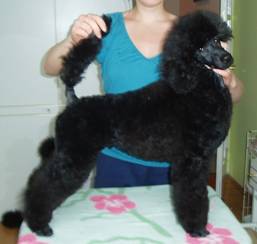 <![endif]>
<![if !vml]>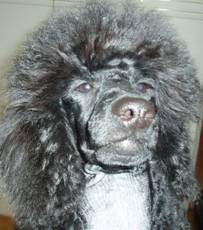 <![endif]>
<![if !vml]>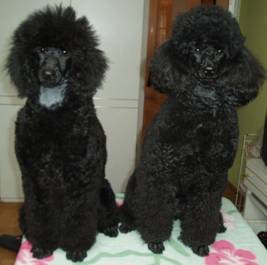 <![endif]>
<![if !vml]>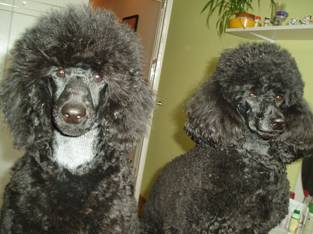 <![endif]> <![if !vml]>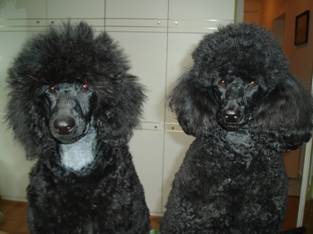 <![endif]>
almost 5 months old (with her mother, Panni)
<![if !vml]>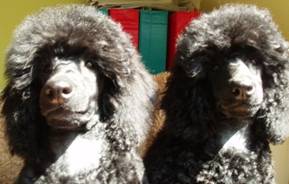 <![endif]>
(Zozo & Balthasar)
4,5 months old
<![if !vml]>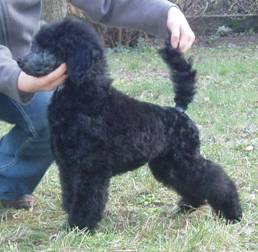 <![endif]> <![if !vml]>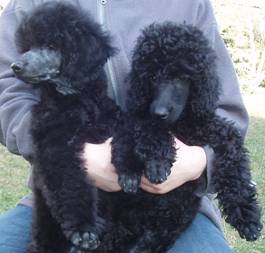 <![endif]> <![if !vml]>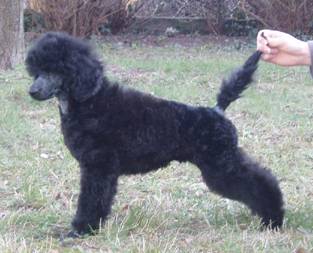 <![endif]>
3,5 months old
<![if !vml]>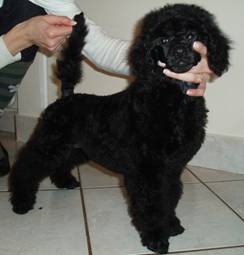 <![endif]> <![if !vml]>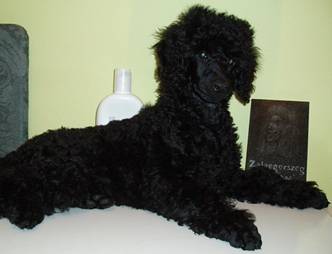 <![endif]>
11,5 weeks old
<![if !vml]>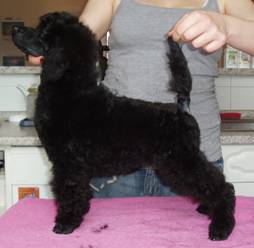 <![endif]> <![if !vml]>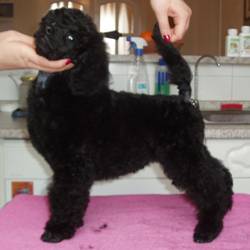 <![endif]> <![if !vml]>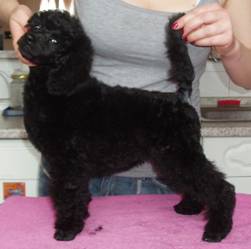 <![endif]>
<![if !vml]>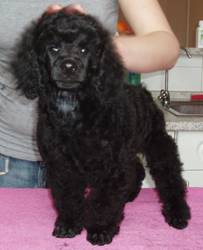 <![endif]> <![if !vml]>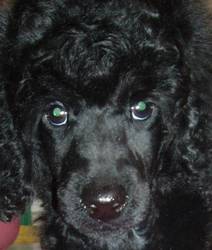 <![endif]>
<![if !vml]>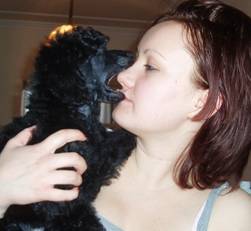 <![endif]> <![if !vml]>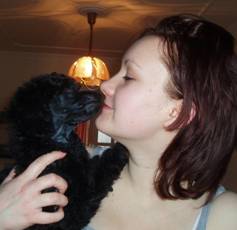 <![endif]>
9,5 weeks old
<![if !vml]>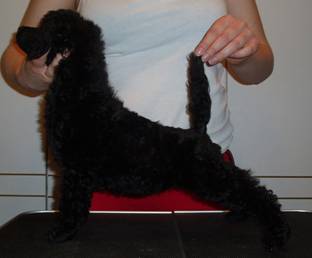 <![endif]> <![if !vml]>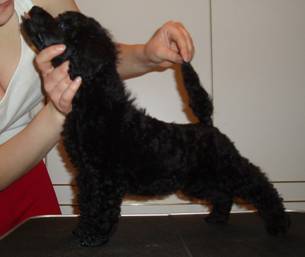 <![endif]>
7,5 weeks old